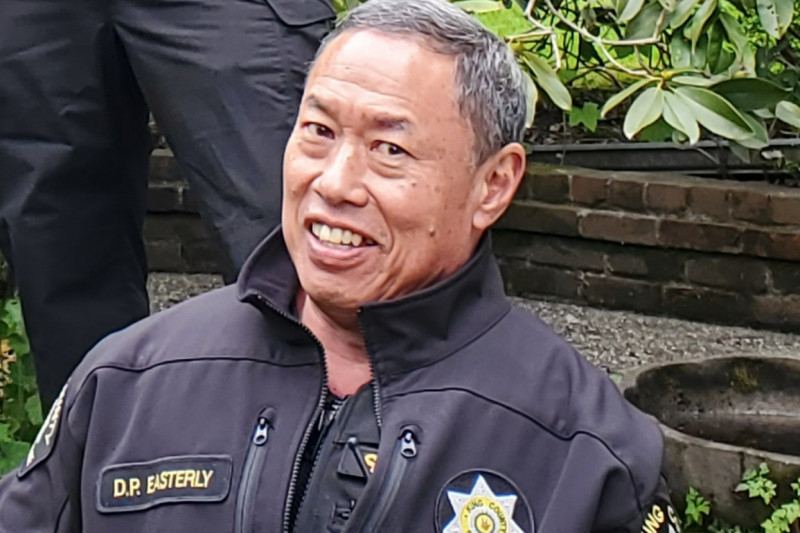 Detective Dave Easterly Fund
King County Sheriff's Detective Dave Easterly was shot in the line of duty on March 20th while carrying out a court ordered eviction at a Seattle apartment. He is still in ICU at Harborview Hospital.
A fund has been established to help Dave and his family. Contributions can be made through the application Zelle. Zelle is an easy-to-use money transfer system and 100% of contributions go to the recipient. Download Zelle at your App store. Zelle uses email addresses and phone numbers to make transfers. Simply input the email address sv_1989@hotmail.com to make a donation.
We hope and pray for a speedy recovery for Dave.